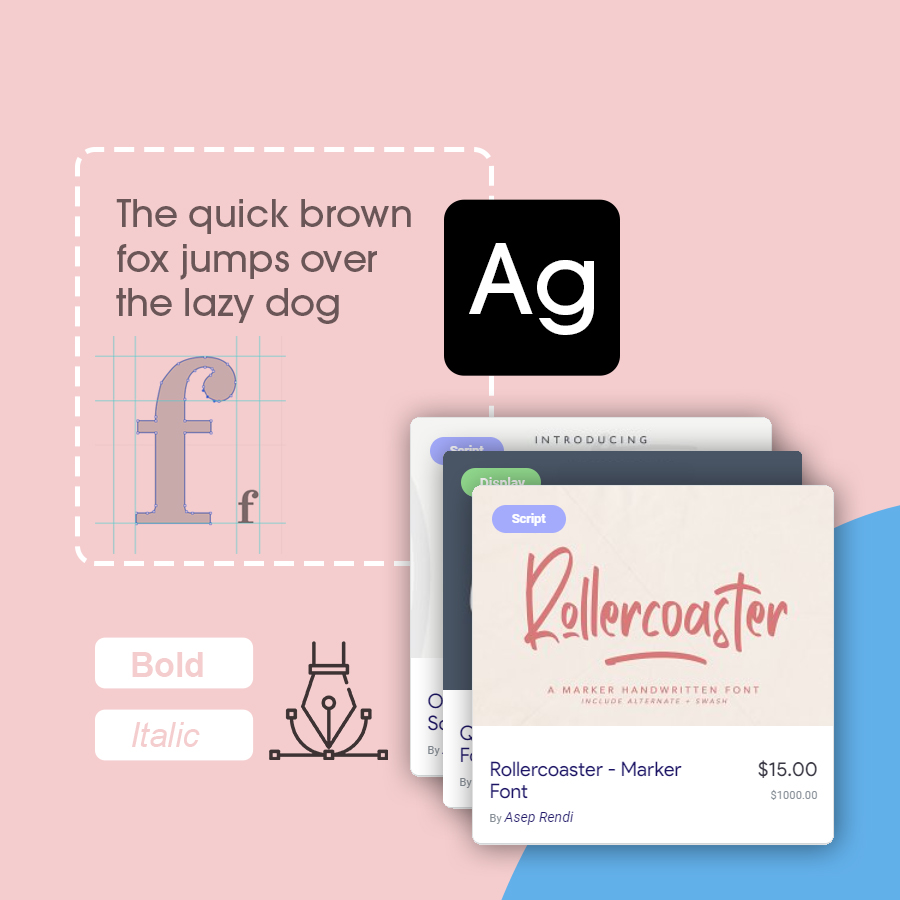 NFT based Decentralized Font Marketplace.
Font are Defi enabled NFTs(ERC1155), governed by DAO
Community-owned

NFT

based

Font

marketplace
While existing proprietary platforms control every aspect of the network for profit & commissions. Font.Community brings a new radical approach towards the marketplace. Decentralized – owned and managed by its users.
Features

and

benefits

that

you

have

never

seen

before
Font.Community is a decentralised community of Font designers, users, buyers and speculators.
Transfer Ownership
Facility for creators to transfer the ownership of their font to anyone.
Borrow Money
Font owners can borrow money against their font from lending protocols.
Buying & Selling
The platform facilitates users to buy, sell, and trade fonts.
Issuing the share
Creators can split the font ownership as share and start selling to the community.
Earn interest
Font owners can lend their font to earn additional interest.
No hussle way
Open, Transparent & Secure with Ethereum blockchain.
Have

a

question?

check

these

answers.
Font.Community is a decentralized community of Font designers, users, buyers, and speculators. Font.Community is built to disrupt and democratize the font marketplace.
As a creator, you can do more than just selling. With Font.Community, you can sell the ownership, issue share, borrow money, earn interest. In fact, you can raise funds for your next great font.
Great!, We already gave access to a few early adapters. You can request the access by sending email to [email protected]
Ask Us a Question
Got more questions? Feel free to contact us at email
[email protected]
or join our Telegram.
What

do

people

say

about

us?
We are getting love from various corners from creators, collectors to crypto enthusiasts.
Share us your love!
I've been looking for font NFTs for so long. Choice of font is a huge design decision now. And centralized font market is a ridiculous space that doesn't adequately reward typographers. Now it's here!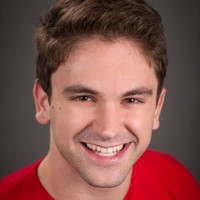 Alex Atallah
Co-founder & CTO of @OpenSea
Are you paying attention as all digital content, including fonts, is going on-chain as NFTs?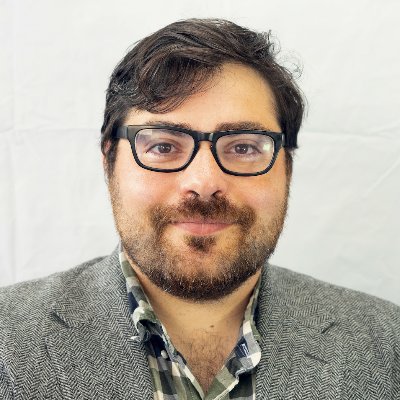 Jake Brukhman
Founder- CoinFund
Great to see fonts as NFTs! Always thought about it. We believe fonts are a great use for NFTs!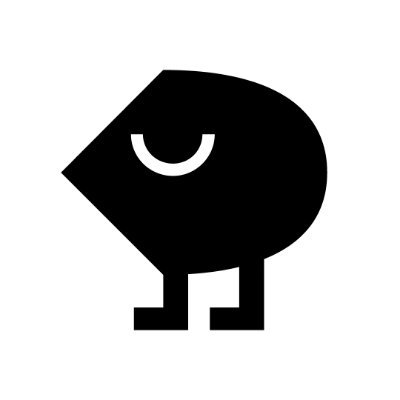 If this isn't a potential gem then I don't know what is: turning fonts into NFT's. Brilliant usecase!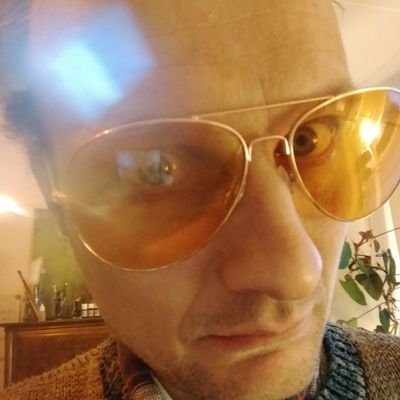 Stanley More
@Stanley__More

Say hello to $FONT – NFT based Decentralized Font Marketplace.
Font.Community 2021 © All rights reserved